Bringing you the freshest coffee
We source great coffee and roast it to order ensuring you receive premium, freshly roasted coffee.
Buy now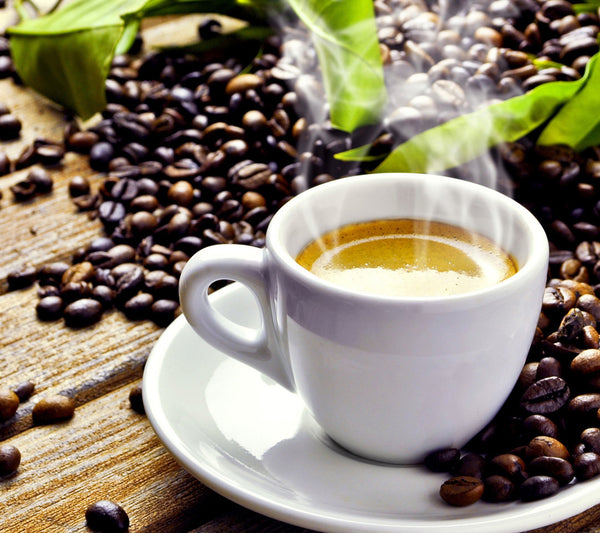 Coffee for business customers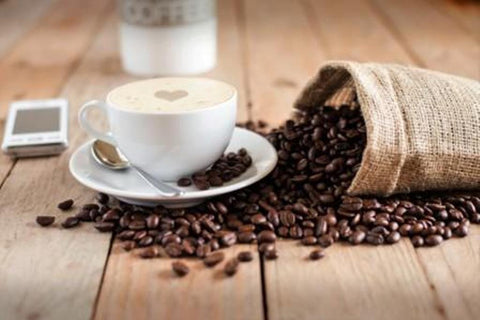 Sell our coffee
We sell to shops and businesses to resell our coffees in a range of sizes.  Our attractive branding appeals to tourists and locals alike, which along with competitive pricing makes re-selling our coffee a good idea!
More info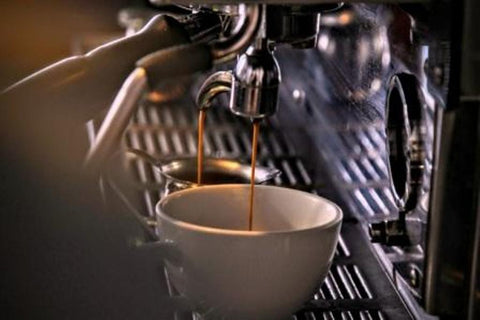 Serve our coffee
We would love you to serve our coffee in your retail outlet.  We offer great, locally roasted coffee at competitive prices.  Please get in touch for more information.
More info
This section doesn't currently include any content. Add content to this section using the sidebar.